About the therapy:  
There are some things in life that are just too big to process or heal on our own. We get stuck and things that were helpful or adaptive in the past become maladaptive or harmful. Even our most well-intentioned friends and family members don't quite know how to help. We feel alone.
Compassion: from root 

com

"with, together"

 & 

pati

"to suffer"*
I believe that all mental anguish begins with loneliness and disconnection. This is why my approach to psychotherapy is grounded fundamentally in the relationship that we build together. I value compassion, which literally means suffering together, and creativity, the act of bringing into being or growth. Together we will move through suffering together, creatively identifying new possibilities and ways of experiencing life. We will find hope and build the capacity to love both yourself and others more fully. From within this relationship, you will be able to safely try new things, to see what works for you, to ultimately move forward in your life with more ease. I like the expression "human flourishing" to describe this process.
Create: "to bring into being," from root ker "to grow."*
In addition to existential humanistic psychotherapy, I draw from evidenced based practices such as EMDR, mindfulness, DBT, CBT, somatic experiencing, and expressive arts therapies. Part of our collaborative process will be figuring out what works for you. Our therapy is guided by your voice and your needs. I bring a gentle, down to earth, and nonjudgmental style to our sessions together. I practice trauma-informed care and value safety, choice and empowerment. While therapy can be heavy, I hope that we will have some fun together and encourage the use of art, humor, and pop-culture references.
Specialties:
Adolescent issues such as self-esteem, self-discovery, adjustment issues (moving, divorce, etc.), processing and healing from emotional and physical abuse, anxiety, depression, self-harm, exploration of gender and sexuality.
Adult life transitions such as divorce, relationship stress, job stress, existential (quarter / mid life) crises, grief and loss, artistic blockage, PTSD and complex trauma, gender and sexuality.
Additionally, I have extensive experience working with anger, anxiety, depression, bipolar disorder, and substance use.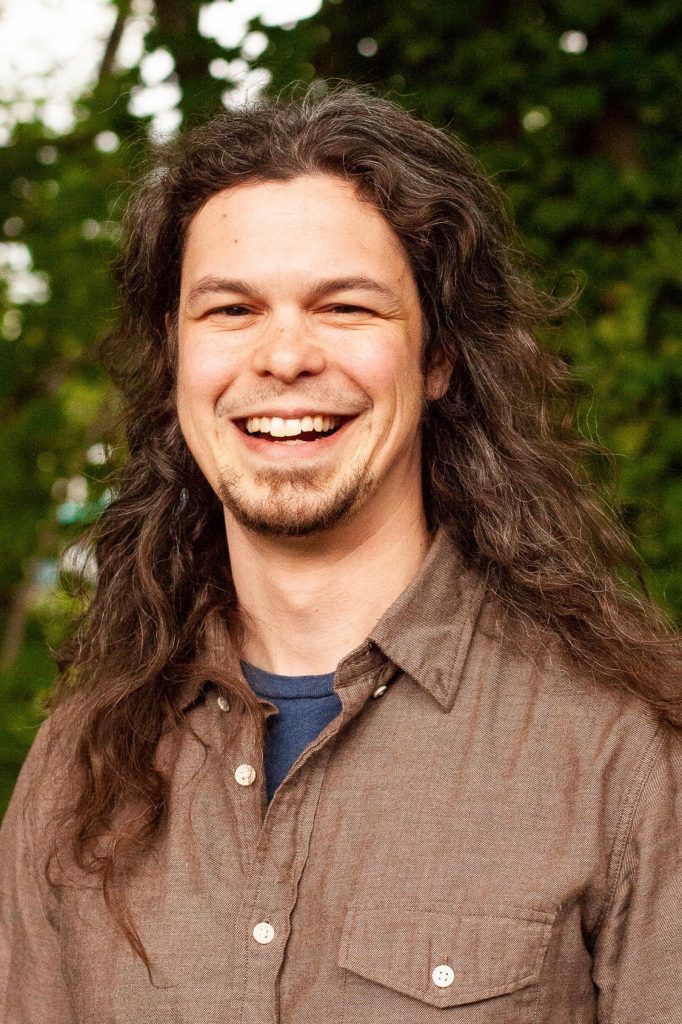 About Dave:
I earned my Bachelor's degree in psychology from the University of Washington in 2003 and my Master's degree in psychology from Seattle University in 2014.
I have worked professionally at the University of Washington, the Gottman Relationship Research Institute, the King County Crisis Clinic, Sound Mental Health, Community Youth Services (Olympia, WA), and am currently contracted with the Mindful Therapy Group.
I am a lifelong musician and have been fortunate enough to travel regionally and internationally in rock bands. My love of music influences my psychotherapy practice tremendously. I am often reminded that music has been there for me, and continues to be there in the best times and the worst times. Something meaningful can transcend happiness and sadness, anxiety and contentment, fear and safety. It doesn't have to be music; it can be a relationship or community, nature, hobbies, a vocational calling, etc. I am grateful to each and every one of my clients for the opportunity to share in their own search for meaning.
*from https://www.etymonline.com